How to Use RAR Archive on MAC OS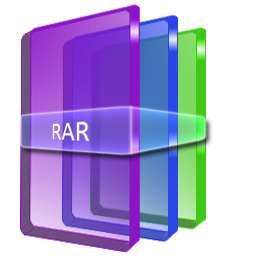 Hi dear norCtrack Users. I decided to write this article because quite a few Mac users have asked me - how to open WinRar archive on the Mac? Once I can say that it is quite simple.
There are several free and paid applications for the Mac to open the archives WinRar.
The easiest - use the built-in archiver StuffIt Expander. In addition WinRar (*. Rar), it also supports a bunch of other formats.
Another option - to open the rar-archive is a free utility UnRar, written specifically for the Mac OS.
As well, rar archiver supported iArchive.
In addition, I will say taht RarLab producing WinRar beta version for Mac OS X.
And finally, one more tool to work on the Mac is a rar rar-expander.
Of course, you can download these utilities from the official websites of manufacturers.
I think my article will help you to open a RAR file on the Mac.