norCtrack Accept Studio Works Online
order your music, brand music (logo music), arrangement, recording, mixing, mastering right here...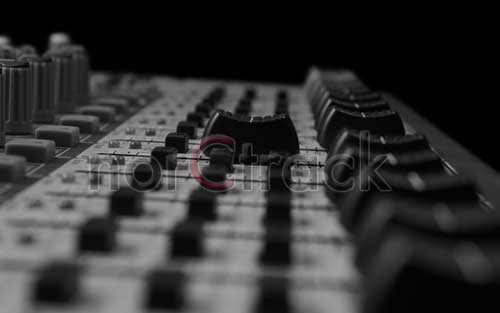 From 2009 the norCtrack Recording Studio starts accepting the studio works from famous artists and also has cooperated with different companies so far. norCtrack  has makes Arrangement, Recording, Mixing, Mastering as well as the work of composers and makes Logo Music (Band Music), Soundtracks for Films and other video materials and more.... This means that norCtrack's do all needs for modern musicians and producers.
Now studio working on various projects for its artists as well for an other producers, and is ready to develop a working relationship with many producers and artists.
Sound producers who working in the norCtrack is professionals, who work in  many genres and styles including music of different nations.
Now, from 2014 norCtrack going accept online orders. This means, that you can order music, logo music, arrangement, recording, mixing, mastering online right on our website.
After many years of experience, now our professional staff ready to accept your orders online over the world. We will stay with you until the end of the project and work with customer to make music your taste.
It is very easy and simple! You'll be sitting at home or at the office and order your music online, or watch the process of your work without leaving home or office.

What privilege you will get by in ordering studio work online?
Low and reasonable prices
High quality and professional sounds
Before finish your order you can request the process of your work any time you need.
In the process of your order you can ask us to make some changes in work. It can be paid and free depends on workload.
With as you can get exclusive privilege to record or use various Armenian musical instruments in your music. norCtrack will take all recording process of all instruments: such as - Duduk, Zourna, Dhol, Kanoun, Camancha and more... It will give you opportunity to be unique over musical world.
With norCtrack you can get fast and profesional realtime support (such as skype, online chat etc...).
If you have a bad quality own music norCtrack will help you to optimize your work and make it more quality.
One of your privilege to order studio works online from us: Order two studio work online and get one is FREE!
How it works?

Just contact us with contact form, tell us what you need and our professional staff will do all to help you as soon as possible. Or contact us by following email: studio(at)norctrack.com


The genres we work on:
Techno and trance and more...
Do not miss your chance to become famous