Roland Styles
Huge Style Collection STYLES for ROLAND VA-3 VA-5 VA-7 E30 E50 E80 GW-7 GW-8 and more.... OVER 3500 STYLES | DOWNLOAD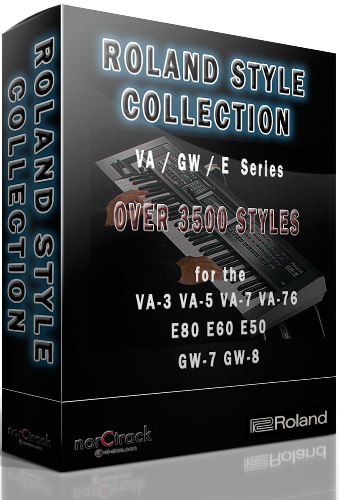 Price:
Salesprice with discount:
Discount:
Description
Overview and Features
Huge Roland Style Collection
Over 3500 Style Pack
DOWNLOAD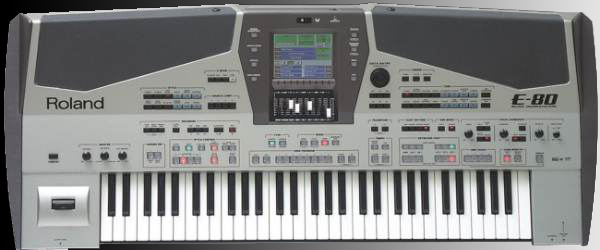 Size: 191mb + Bonus More Roland Styles

Format: STL
 A huge STYLE  collection for the your ROLAND ARRANGER WORKSTATIONS in format STL. ( VA-3 VA-5 VA-7 VA-76 G70 E80 E60 E50 GW-7 GW-8 ) In the collection OVER 3500 STYLES. Some Styles archived in "WinRar", befor load this styles to your keyboard, please, first extract the "rar" archives.
Complete Styles: With Intros/Mains/Fills/Endings!!!

Style List
Pop
Rock
Swing and Jazz
Blues
Latin
BALLAD
Dance

Country
Ballroom
Waltz
World
Arabian
Hip-Hop
R&B
And More........... OVER 3500 STYLES FOR YOUR ROLAND WORKSTATIONS!!!
Free Demo
REQUEST FREE DEMO styles for Roland

We are pleased to present you the some free demo styles for Roland. Now our customers can download free demo styles at our online store vst-store.com. You can check this styles on your keyboard, before buying full version. Please read our license agreement before using norCtrack (vst-store.com) products.