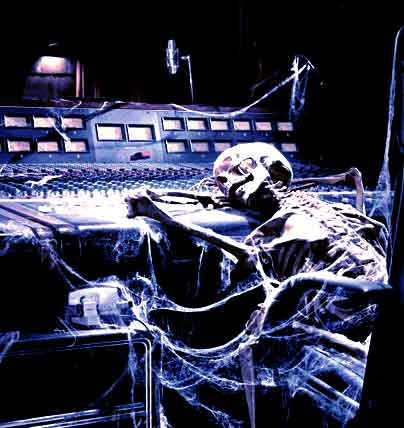 vst-store.com have received many messages from customers similar to the following: "When norCtrack will sell New Products". That's why we decided to write this article for all the customers and site visitors of vst-store.com.
norCtrack Studio working throughout the year to create a new quality sample sounds. Certainly many musicians know that to create high quality sound takes a long time and hard work.  Who at least once has created sound will understand us well.

vst-store.com assure everyone that you will soon have to vote our new products. We can not say the exact time. But our team is working on new projects every day.
We are sure that it will not take too much time, but we will present our customers several new products. Part of the sampling completed, remained part of the programming of sounds and the sound will be completely ready to use.

With the difference from other manufacturers who produce new sounds often and of poor quality. norCtrack Studio produces new sounds slow but in high quality. This means that we work under every nuance, also checking and testing all sound several times in many ways before publishing it.
As regards Kontakt Instruments:
New norCtrack Kontakt Instruments will have a new GUI, that will allow you to work easy and convenient. All sounds will have 88 keyboard range and velocity until 5 and so on...
As regards Free Sounds:
Many musicians have asked us "When you will have new free sounds?"
Of course, norCtrack also working to create new free sounds, This means that we will also present you to our new free sounds in different format such as: kontakt nki, soundfont sf2, reason refill and so on...
We assure you that you will enjoy our new free sounds soon.

We sincerely apologize for the delay, but we assure that you can use our new products soon.
Thank you for your time and understanding.

Created Date: 2013-04-10 16:56:15