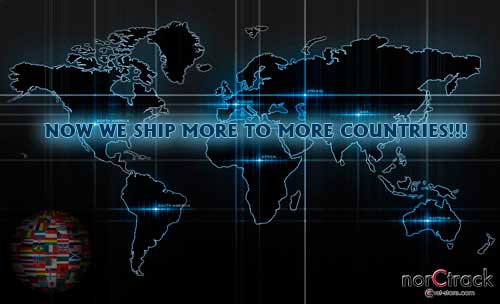 Regular good news for norCtrack international customers. 
So, as we have received many messages from our international customers in order that we ship our products to more countries. We decided to open access to many international countries.

Earlier we shipped our products are 34 countries of world. Instead 34 countries, now we ship our products over 100 countries of world. And this is not limit. It means that this number may grow for the time. Increaseing numbers of shipping countries depends on our international customers. All products we ship worldwide is free.
To get more info about Shipping Information, please Click Here...