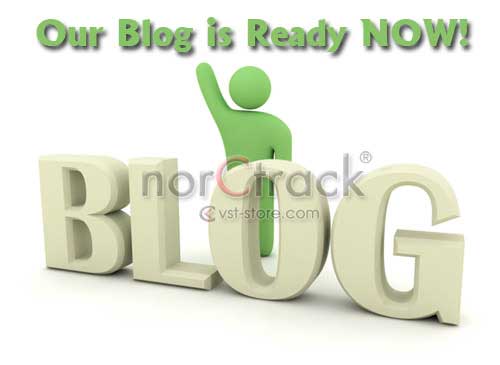 So we are proud to inform our visitors, that on our website vst-store.com now available our Blog. Where we talk with you all about the computer music and more.....

You can also leave your comments on our blog. Our professional staff will be updating the thread and categories on our blog.
Our blog will be categories for topics. To read a thread, you must click the category that interests you. norCtrack Studio will do all that on our website you have a nice and interesting time Enjoy with us.
To learn more about our blog, please Click Here...