Yamaha Styles for Clavinova CVP Series 220.000 Style Pack
YAMAHA STYLES for Clavinova CVP-509 CVP-505 CVP-503 CVP-405 CVP-407 CVP-409 305 307 309 CVP and etc. series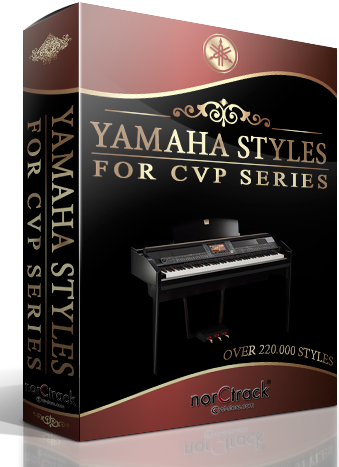 Price:
Salesprice with discount:
Discount:
Description
Overview and Features
Huge Yamaha Style Collection For Clavinova CVP Series
Over 220.000 Style Collection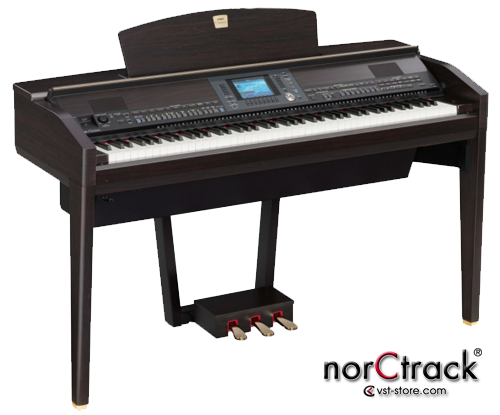 A huge & universal STYLE  collection for the your YAMAHA CLAVINOVA CVP!!!
STYLES For the YAMAHA CVP-305, CVP-307, CVP-309, CVP-405, CVP-407, CVP-409, CVP 503, CVP 505, CVP 509, CVP and More.... on the 3 DVD DISCS!!!  In the collection OVER 220.000 different STYLES. In this collection included styles well as for another yamaha series: psr540, psr640, psr740, psr1000, psr1100, psr-A1000, psr2000, psr2100, psr3000, psr8000, psr9000, psr-s500, psr-s550, psr-s700, OR700, psr-s710, psr-s900, psr-s910, TYROS 1/2/3/4 and so on......
Complete Styles: With Intros/Mains/Fills/Endings!!!

Style List
Pop
Rock
Swing and Jazz
Blues
Latin
BALLAD
Dance
Hip-Hop
R&B
Christmas
Global Song Styles
Modern Song Styles

Country
Ballroom
Movie&Entertainer
Waltz
World
Armenian
Arabian
Turkish
Moldovian
Georgian
Russian
Greek
Indian (Tabla styles)
And More........... OVER 220.000 STYLES FOR YOUR YAMAHA CLAVINOVA CVP!!!

Free Demo
REQUEST FREE DEMO styles of Yamaha CVP Styles Collection

We are pleased to present you the some free demo styles of Yamaha CVP Series. Now our customers can download free demo styles at our online store vst-store.com. You can check this styles on your keyboard, before buying full version. Please read our license agreement before using norCtrack (vst-store.com) products.

Please do not forget tell us your Yamaha CVP model to get free demo styles. (For Example: Yamaha CVP-509)