September 2013
25 September 2013
Article Details
What is a DAW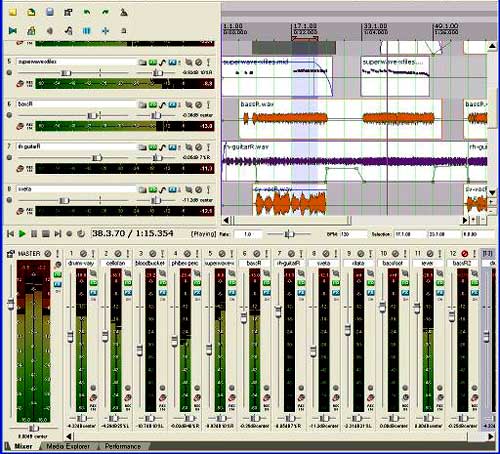 There are many different audio programs (softwares), but if you want to make music seriously than you will need to use one of the DAW's.
04 September 2013
Article Details
Samples and Samplers
What is it?

In this article, we'll find out what the samples and samplers. Now let's begin...
Samples, what is it? - At the end of the 70's enthusiasts was a unique digital musical instrument that has been implemented and introduced a fundamentally different approach to synthesizing music, which was called "Sampling". The word has the meaning as sampling. Synthesizers, which was implemented in just such a principle called samplers, and their sounds - samples. The very process of recording all the samples referred to as the digitization or sampling.