May 2014
02 May 2014
Article Details
Kontakt Library
Why Kontakt Instruments instead VSTi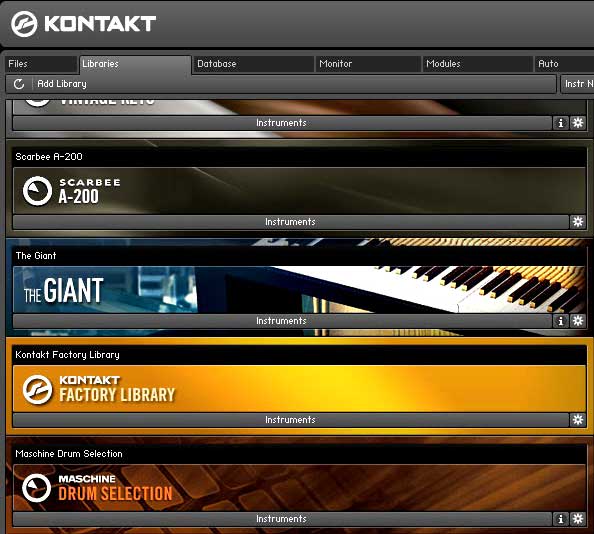 In a previous article I talked about Native Instruments Kontakt. Today I will talk a little about the Kontakt Libraries. To be honest, I've been thinking whether to talk about this topic or not. But still I decided to tell you about Kontakt Instruments.
I know that many of you are well acquainted with this wonderful tool. But I'm also sure that there are many young musicians, are still searching good tools to create music on computer.
01 May 2014
Article Details
One of the best software sampler in the world
NI Kontakt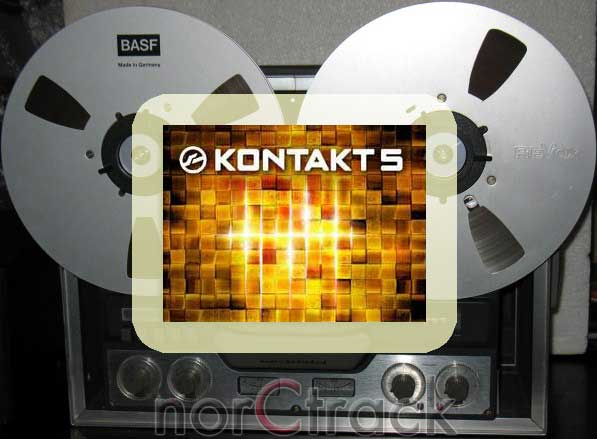 All beatmakers, computer musicians, arrangers, of course should be familiar known the software sampler NI Kontakt. If you still have not heard anything about this wonderful instrument, then you will be especially interesting to read about what will be discussed.