October 2013
16 October 2013
Article Details
How to use external styles into Yamaha PSR S910 and Yamaha PSR S710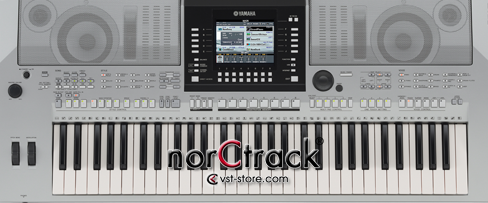 Dear norCtrack users, in this article we will tell you how to use external styles into yamaha psr s910 and yamaha psr s710.
Article Details
New Sounds norCtrack Yamaha DX7 Kontakt Instrument Released
NEW Product 2013 October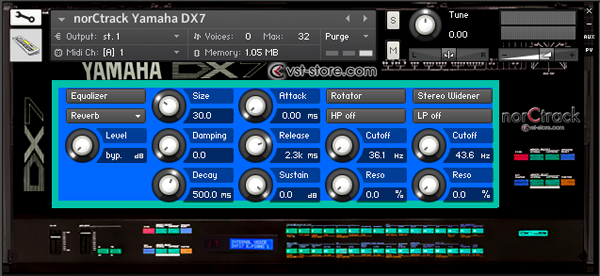 Finally came true the dream to have a legendary synthesizer Yamaha DX7 sounds. Now you can use virtual version of this wonderful vintage synth on your computer.